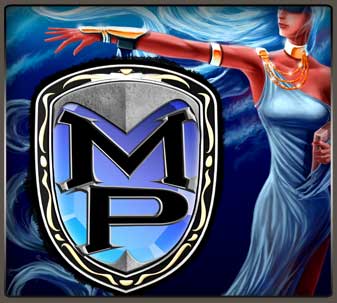 Mystic Peak is the second campus to be created by the Sacred Financial Group. For strategic reasons, the campus is located on the Northern area of RAN world. Although the curriculum of Mystic Peak is similar to that of the other schools, its dedication to the arts is what sets Mystic Peak apart. This classical approach has helped make Mystic Peak the most picturesque of the schools. Classrooms are surrounded by lush, verdant greens and trees, fields of blooming flowers and plants that add color and vibrancy to an already scenic campus. Stained glass windows frame the campus buildings with an air of solemn grandeur.
A grand staircase in the center of the campus offers a tremendous view of the flora and fauna that envelops the inside of this campus.

_________________
GudbYe Demon Ran Extreme... tnx 4 everything...